Archive for Unseen Screams
You are browsing the archives of Unseen Screams.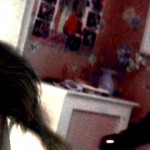 Sometimes TV cuts of films yield vast differences to their theatrical counterparts, but over this past weekend, the hotel Pay-Per-View version of Scream 4 became apparent to be altered in numerous, if subtle ways.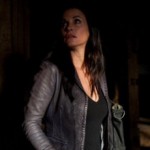 The MPAA didn't order any cuts to Scream 4, but a major amount of material was removed by Team Scream themselves. In a multi-part series of articles, Scream-Trilogy tells you – and shows you – what was left on the cutting room floor. Today, hello Gale Weathers.