Archive for Video Game
You are browsing the archives of Video Game.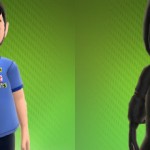 Weinstein Co's mailing list sent a new bulletin out yesterday, and after initially junking it because it was another iphone game plug, I gave it a second look – they're now advertising Scream 4 avatars on Xbox Live. Won't mean anything if you don't have the console, but I do and had a go outfitting […]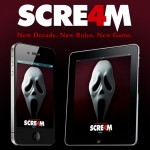 Weinstein Co sent us word that the Scre4m iPhone/iPad game has been upgraded to include an extra two levels and 3GS compatibility. I haven't played it yet, being a PC guy by default – but if there were some way of offering internet-playable previews I'd certainly consider picking up an Apple product.