Archive for Videos
You are browsing the archives of Videos.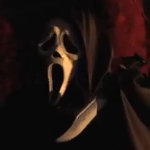 Anyone been to this yet? Terror Tram: Scream 4 Your Life Experience @ Halloween Horror Nights LA goes till October 31st.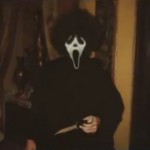 The Scream 5-film Blu-Ray collection is officially available in USA today! We know hardcore Screamers will more than likely dig straight into the two documentaries Scream: The Inside Story and Still Screaming.