Archive for Videos
You are browsing the archives of Videos.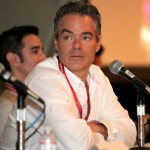 Composer Marco Beltrami's music goes beyond the head and into the heart. Discover more about him through our additions: photos from his recent Wondercon appearance, new Scream 4 interview comments, and two full versions themes from the new film.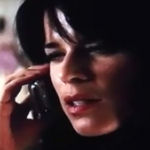 Hang tight as some computer issues have withheld us from sharing some great stuff today, but hopefully this will tide you over: the latest Scream 4 clip, just aired on Leno.