Archive for Videos
You are browsing the archives of Videos.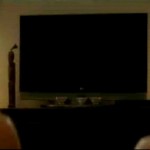 We added 24 screenshots of Rachel & Chloe to StabFlix, but if you have the courage, watch the whole scene legally… in Spanish. A bit of a double-edged hunting knife, no?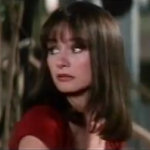 This is a compilation of the main commercially released deleted/alternate scenes from Scream, Scream 2 & Scream 3.