Archive for Website
You are browsing the archives of Website.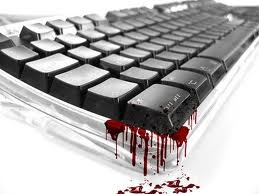 The message board is back! We had to move servers – what should have been in theory an invisible process for you guys – but in the process a gremlin got in the gears. If you felt a bit in-the-dark during its 2 day hiatus, in future always keep an eye on our Twitter feed [...]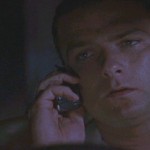 We have a new comment system in trail right now which allows you to use your account at Twitter, Facebook and others to comment on articles. Hopefully easier than the old rigid system with the annoying anti-spam measures. Yes, you can still post as a Guest. Let us know how this works for you, as [...]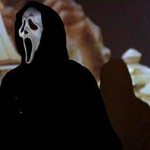 The respected Scream Franchise Examiner recently conducted an interview with your humble wicked-scribe, which provides a glimpse into the origins and motives behind this website. "And I would've gotten away with it too, if it hadn't been for those damn kids…"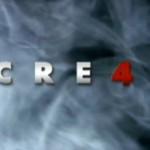 The Scream 4 shoot officially begins today and will last 3 months. Scream-Trilogy will bring you all the latest coming out of Michigan.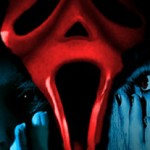 Current Status: accepting sign-ups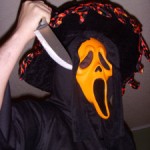 Hartford Books Examiner columnist John Valeri recently launched Scream Franchise Examiner – an insider look at the news, rumors, and bloody truth surrounding Scream 4.