Archive for Website
You are browsing the archives of Website.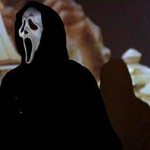 The respected Scream Franchise Examiner recently conducted an interview with your humble wicked-scribe, which provides a glimpse into the origins and motives behind this website. "And I would've gotten away with it too, if it hadn't been for those damn kids…"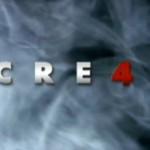 The Scream 4 shoot officially begins today and will last 3 months. Scream-Trilogy will bring you all the latest coming out of Michigan.