Archive for Website
You are browsing the archives of Website.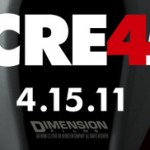 The Scream saga's usage of online promotion has come a long way since Scream 3 (2000) which threw all its strategy into a website based around the Stab alternate universe.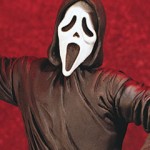 Welcome to Scream-Trilogy, your #1 source of news and info on Kevin Williamson & Wes Craven's Scream 4.