Archive for Wes Craven
You are browsing the archives of Wes Craven.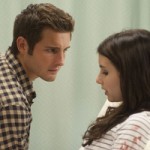 With Scream 4 hitting DVD/Blu tomorrow, you're going to get a heck of a lot of explanations and intrigue on both the on-screen and behind-the-scenes aspects of the movie. But with all the interviews Wes Craven has been doing to pimp the release, we're getting additional elaboration online, such as this extensive talk with Dread [...]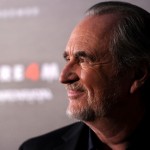 Buried within Wes Craven's answers in a new interview with Arrow in the Head is general word that the Weinsteins are actively developing a Scream 5 idea right now which is a critical point of difference to the project up to recently being in a holding pattern.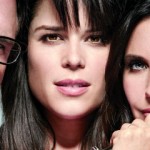 Shortly after Scream 4's release, Wes Craven expressed that the main three characters of Sidney, Gale and Dewey should survive the entire new trilogy. For whatever reason, he feels differently now.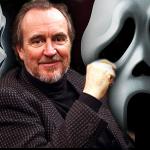 Wes Craven has broken radio silence! While the news on Scream 5 isn't especially forward moving, it's good to know where things stand for now, as well as what the director has been up to lately.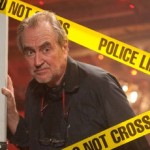 While the lead-up to Scream 4 saw many production photographs released – or escape, in some cases – a few were held back. Now that we're in the post-release era, it was only a matter of time before the strays floated into our grubby mits. Sidneyloverboy located seven of them* and kindly shared. Click for [...]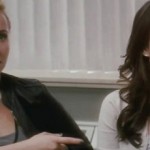 While we float in the zone between theatrical and home release of Scream 4, here's what we've gathered since our last DVD article. First off, yesterday saw the audio commentary recorded by Wes Craven and cast members, as announced by the director himself.