Archive for Wes Craven
You are browsing the archives of Wes Craven.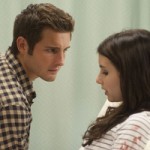 With Scream 4 hitting DVD/Blu tomorrow, you're going to get a heck of a lot of explanations and intrigue on both the on-screen and behind-the-scenes aspects of the movie. But with all the interviews Wes Craven has been doing to pimp the release, we're getting additional elaboration online, such as this extensive talk with Dread […]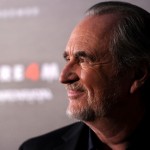 Buried within Wes Craven's answers in a new interview with Arrow in the Head is general word that the Weinsteins are actively developing a Scream 5 idea right now which is a critical point of difference to the project up to recently being in a holding pattern.