Archive for Wes Craven
You are browsing the archives of Wes Craven.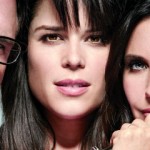 Shortly after Scream 4's release, Wes Craven expressed that the main three characters of Sidney, Gale and Dewey should survive the entire new trilogy. For whatever reason, he feels differently now.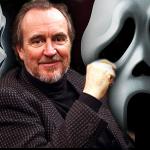 Wes Craven has broken radio silence! While the news on Scream 5 isn't especially forward moving, it's good to know where things stand for now, as well as what the director has been up to lately.