Archive for Wes Craven
You are browsing the archives of Wes Craven.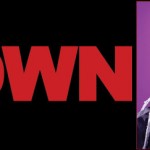 Fun World are no strangers to treating Scream fans to the latest information, and today we share a double decker certain to pique your interest.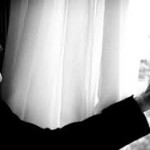 As a follow up to their My Soul To Take coverage, MTV's Kara Warner asked Wes Craven some Scream 4 centric questions.