Archive for Wes Craven
You are browsing the archives of Wes Craven.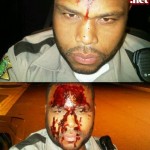 This initially flew over our radar but is worth a look, plus an excuse for us to show off some old leaked photos. MTV asked Scream 4 cast for their favorite kills in the movie. A welcome side effect was Wes Craven explaining the origin of perhaps the most humor-laced Scream death ever.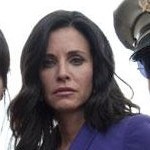 Prior to the release of Scream 4, MTV spoke with Wes Craven, who was kind enough to offer up some 4-1-1 regarding future installments. Only released now, the comments are general yet revealing…